WIRTUALNY SPACER – INNOWACYJNA PREZENTACJA FIRMY
W ramach systemu VirtualPRO projektujemy, wykonujemy i wdrażamy innowacyjne narzędzia promocyjne, jakimi są Wirtualne Spacery. Działające w oparciu o nowoczesne technologie, zapewniają ciekawe doznania, a przy tym w znacznym stopniu odzwierciedlają rzeczywistość. Postaw na innowacyjne rozwiązanie i zabierz swoich klientów do szczególnych miejsc.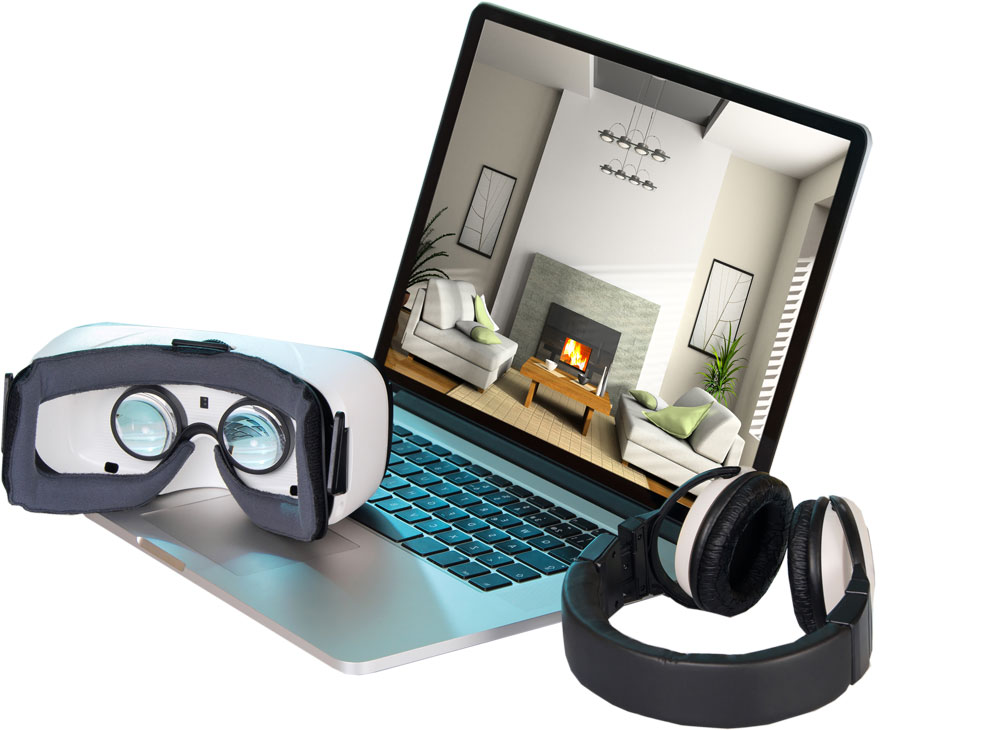 innowacyjny – Wirtualny Spacer to nowoczesne rozwiązanie, które z powodzeniem zastępuje tradycyjne fotografie i filmy promocyjne;

 uniwersalny – korzystając z Wirtualnego Spaceru można wzbogacić prezentację obiektów i miejsc zarówno na strona internetowych, w mediach społecznościowych, jak i w internetowych kampaniach reklamowych;

 atrakcyjny  – Wirtualny Spacer przyciąga uwagę potencjalnych klientów i na dłużej zatrzymuje ich na firmowych stronach www;

 realistyczny –powstający na bazie wizualizacji 3D, zdjęć oraz panosfer Wirtualny Spacer zyskuje głębię, a tym samym w wysokim stopniu oddaje rzeczywisty obraz prezentowanych miejsc i obiektów;

 przyjazny użytkownikom – intuicyjny i prosty w obsłudze interfejs sprawia, że każdy może oglądać prezentacje miejsc i obiektów wykonane w formie Wirtualnego Spaceru.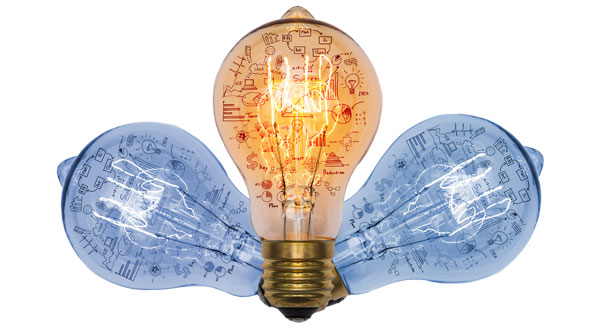 Opowiedz nam o swoich potrzebach i obiekcie, który chciałbyś zaprezentować swoim klientom. My znajdziemy dla Ciebie najlepsze rozwiązanie i zapewnimy wysoką jakość oraz podsuniemy sprawdzone i efektywne pomysły.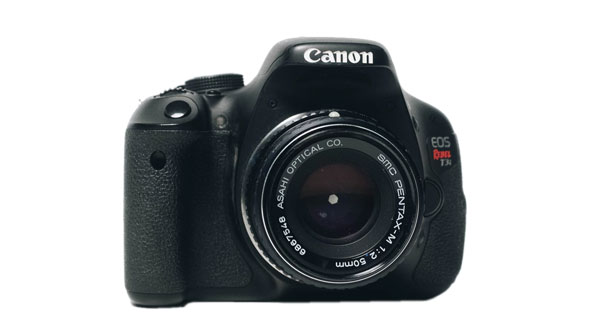 Nasz zespół doświadczonych specjalistów przygotuje wszystkie niezbędne elementy, z których powstanie Wirtualny Spacer po wybranym przez Ciebie miejscu. W zależności od projektu, realizujemy sesje zdjęciowe, tworzymy panosfery, a także przygotowujemy wizualizacje 3D.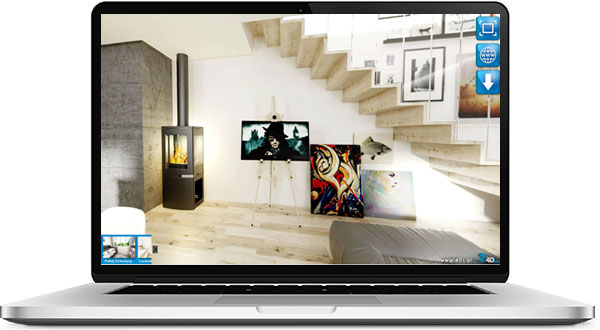 Wirtualny Spacer to uniwersalne narzędzie wspierające promocję Twojej firmy. W zależności od indywidualnych preferencji możemy umieścić go na firmowej stronie, w mediach społecznościowych, kampaniach internetowych, czy też w Google Street View.
Zalety wirtualnego spaceru
Wirtualna rzeczywistość szturmem zaczęła podbijać współczesny świat. Obecnie Wirtualny Spacer to jedno z najpopularniejszych narzędzi promocyjnych, które znajduje uniwersalne zastosowanie w promowaniu różnego typu firm, inwestycji, obiektów i miejsc. Kluczowe zalety Wirtualnego Spaceru to: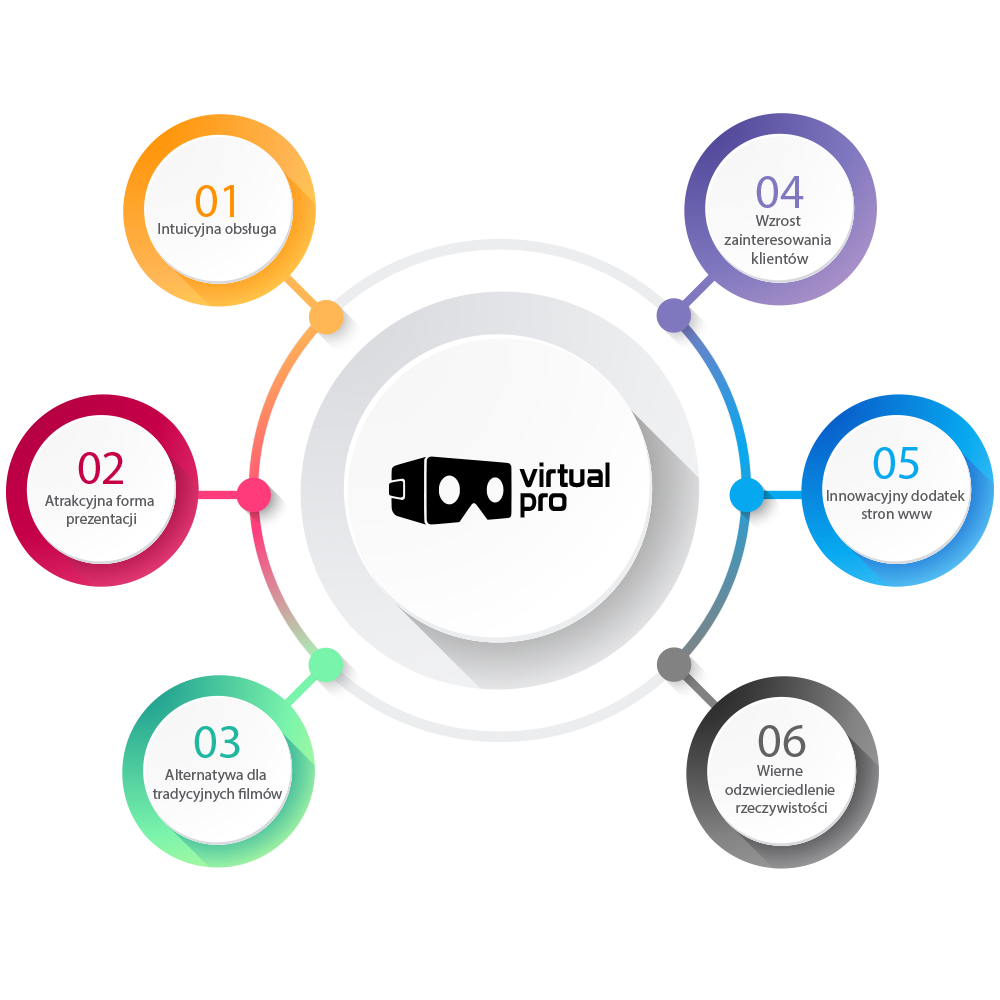 ZALETY SYSTEMU dla Deweloperów
Obsługa każdego rodzaju inwestycji niezależnie od ilości etapów: budownictwo wielorodzinne, jednorodzinne, bliźniacze, szeregowe, inwestycyjne. Nie jest wymagana wiedza programistyczna ani informatyczna, dzięki CMS wszystko jest proste i intuicyjne. System przygotowany do prowadzenia Kampanii Reklamowych i tworzenia zaawansowanych list remarekingowych. Zaprojektowany tak, aby w jak najbardziej optymalny sposób zbierał konwersje i leady. Z systemem DeveloPro przeniesiesz, marketing, zarządzanie i sprzedaż inwestycji na wyższy poziom!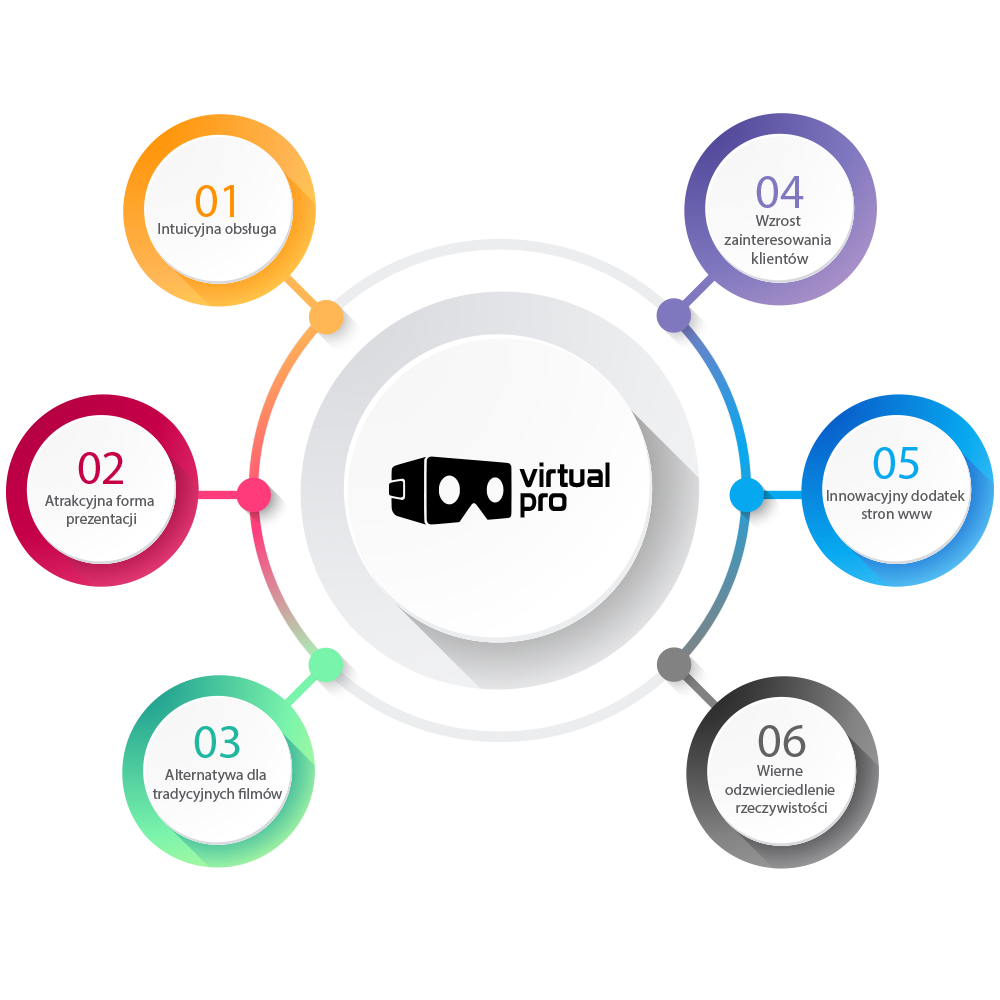 Napisz do nas wypełniając formularz kontaktowy. Odezwiemy się do Ciebie z konkretną propozycją. Masz pytania? Z chęcią rozwiejemy Twoje wątpliwości.
virtualpro
Obywatelska 128/152/7
94-104 Łódź
nip: 7271444913
regon: 101277605